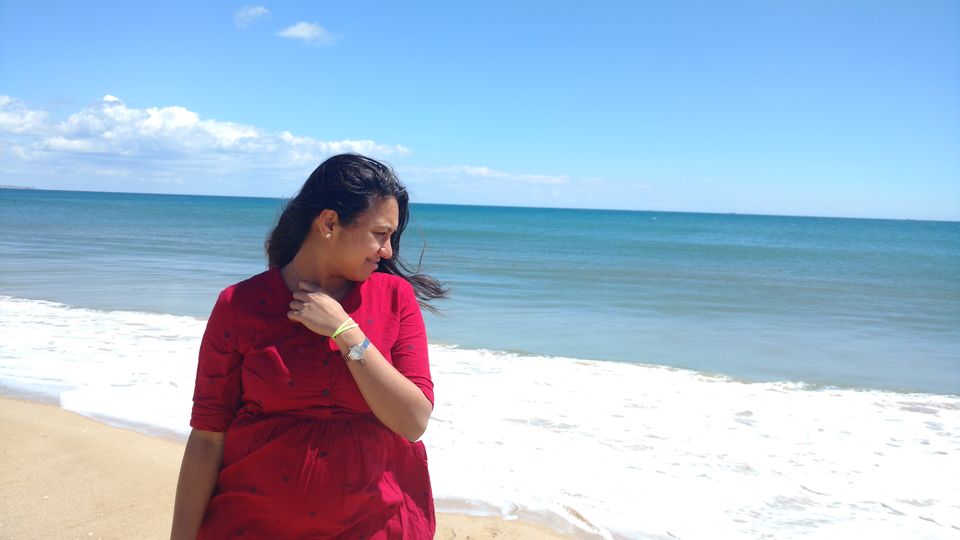 The moment you log in to your social media accounts, all you get to see is your friends exploring faraway places. A sense of envy takes over. And you set out planning a vacation that has been long due. But the measly savings in your bank account deter you from realizing your deep-rooted desires of traveling. Dispirited, you slouch in the comfort of your bed. Frowning upon your life, over again! Come on, you can still travel. No, we are not kidding! Yes, you can travel with that paltry budget too. All you have to do is be a little smarter with money.
Ditch the tourist season
Every place you plan to visit has a best time to travel. And, every other person will try to soak in the best of the destination when it beams with the right temperature and other factors such as outdoor activities etc. But, all these defining characteristics of a place lure tourists from all nooks and corners of the world. This means, sky piercing flight fares and hotel rates, long queues outside restaurants, cramped streets and poking tourists. While you can put up with all of the rest, the sky high hotel rates and flight fares shall not please your budget travel.
Choose the destination wisely
The likes of Paris, London, Berlin, Spain and Dubai are sure to get anyone drooling for a vacation. But these destinations shall not sit quite right with your budget travel. And, trust us, these places are worth exploring only when you can splurge. They invite you to dig deep in to its riches. So, they can always happen when you are not bound by a shoe-string budget. Instead, choose to explore destinations that won't leave you starving later. Every place has something to be explored. All you have to do is research and foray in to the unexplored. You won't be disappointed. Plus, you can always brag about places others wouldn't have seen. Double yay there mate!
Go for home stays rather than luxurious hotels
It doesn't matter if you're in the mountains or by the beach, home stays are the best thing ever. They are usually run by a small family that has extra space to rent out and is trying to make ends meet.
Fly with Budget Carriers
Budget airlines now service many long-haul routes, making it possible to bounce around the world for a little amount of money.
Get Transportation and Museum Discounted Cards
In most countries there are discounted cards and subscriptions on museums and transportation.
Track Last-minute offers on Hotel and Flights
Subscribe to Hotels and Airlines websites and booking websites to get last-minutes deals.
Ignore the Extras
There are plenty of different kinds of extra insurance, protection, special seating arrangements, and upgrades that companies will offer you. But you can just refuse them if they don't make financial sense to buy. It would be good if V.I.P treatment was less costly, but upgrades can be very expensive. While traveling from point A to point B, the cheaper travel options will still get you there just as the expensive options would. The difference in savings can add up to a week's worth of eating out for two people.
Go local
Speaking of local, the best way to eat, drink and be merry on any holiday but especially a budget one is to eat and drink local.
Signing off by promising to bring you a collection of more travel hacks.
– Rucha Sudhir Khot